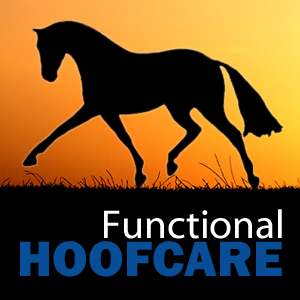 When it comes to functional hoofcare, these people are certainly worth knowing
Andrew Bowe – The Barefoot Blacksmith:
Andrew is a career Master Farrier who specialises in the barefoot rehabilitation of horses that are suffering chronic lameness at his rehabilitation facility in Yarck, Victoria.
Andrew's journey began when he started to look for a better way to work with chronically lame horses as he wanted a long term result, not a temporary fix, and enable the hoof to function correctly.
Professor Robert Bowker:
PhD, Neurobiology, University of Pennsylvania, 1979 VMD, Veterinary Medicine, University of Pennsylvania, 1973 BS, Biology/chemistry, Springfield College, 1969
Bob has spent many years researching the equine foot from a scientific perspective. A large part of the theory involved in the Diploma of Equine Podiotheraphy is based on a Bob's scientific research.
http://coronavistaequinecenter.com/Site/Home.html
Hoof Boots are available in a range of styles from Easycare Downunder:
My preferred choice for hoof boots is the "Epic" model as it can be used in the stable or paddock for rehabilitation, and then used under saddle for riding as a performance style hoof boot. It also allows for hoof pads of different thicknesses, increasing the comfort level for the horse.
Dr Eleanor Kellon is an authority in the field of equine nutrition as well as conditions affecting performance horses.

Dr. Kellon is the co-owner of the almost 12,000 member Cushing's and Insulin Resistance group on Yahoo. She is owner of Equine Nutritional Solutions, a nutritional consulting firm which also hosts 16 online courses on nutrition and horse care. Her work has led to unique nutraceutical approaches for horses with skin and respiratory allergies, degenerative as well as injury related tendon and ligament problems, chronic laminitis and performance issues.