Hoof boots would have to be one of the greatest hoof care tools invented by man. They have so many positive features and benefits for your horse, they really are an essential item for every horse owner. Anything that can be attached and removed from your horses feet as you desire, and allows those feet to function in an optimal way, has to be a good thing!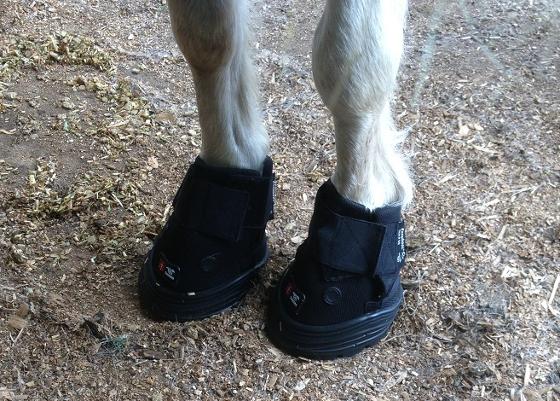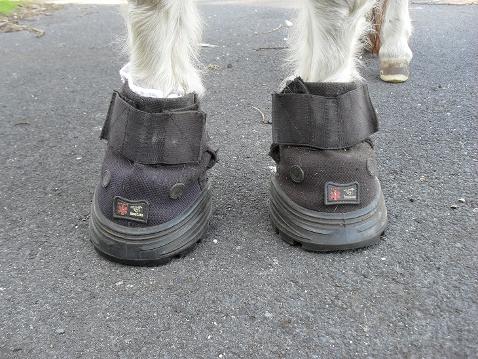 Easycare RX Therapy boots (above) are the perfect boot to add thick pads under hoof as part of laminitis treatment, one of the MOST important parts of treating a horse or pony suffering from laminitis is to get the comfort levels as high as possible. If they are in pain the whole body will be tense and bracing, these boots with thick pads encourage accelerated healing and help to limit the amount of muscle bracing when walking. These boots are suitable when you're using a yard or restricted area, once there is improvement you can move onto the Easycare Epics with pads so the horse can go out into a larger area if suitable and safe, or for exercise.
These boots are also useful to protect poltice when a horse has a hoof abscess and is needing treatment.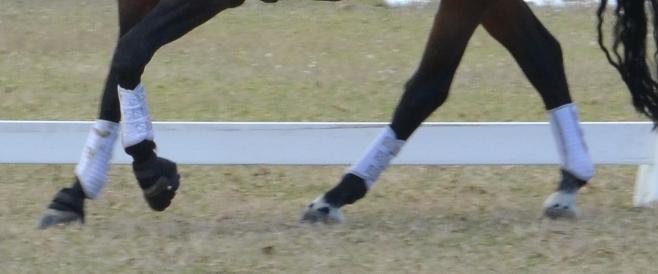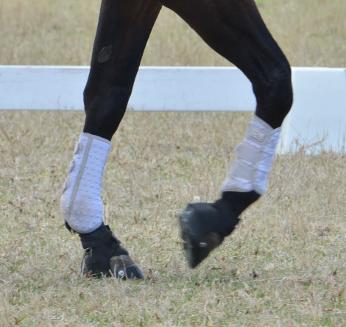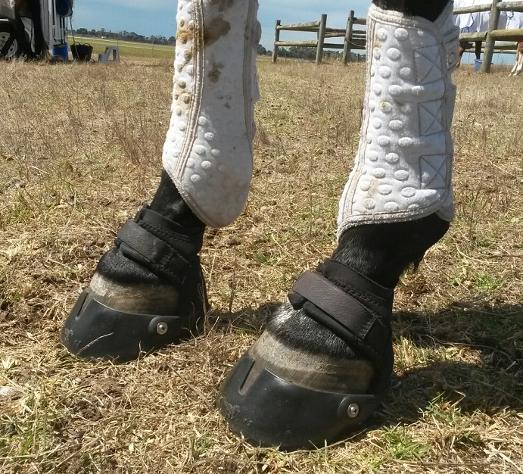 Easycare Gloves (above) are a slimline performance boot designed for riding. They are designed to fit like a second skin over the hoof capsule, protecting it and creating a hardwearing outer shell so that the horse can comfortably travel over any terrain. They are really popular with endurance riders and I find that they are a great performance boot for a horse who has good feet but just needs a little something extra. These boots do not work with pads making them not suitable for rehab or horses coming out of shoes. As they do not have any buckles to secure them the fit must be 100% and the trim must be very regular, anything more than 3 weeks between trims and they will be difficult to fit onto the hoof correctly.
The top image of the grey horse include "power straps" which can help with the fit at the front of the boot, generally if the hoof has a good straight wall these are not required, but they can help with preventing the front of the boot opening up especially at higher speeds.
If you're interested in Gloves I have a complete "Fit Kit" with all the sizes, in both standard & wide, so we can check the correct size on your horse before ordering as pair.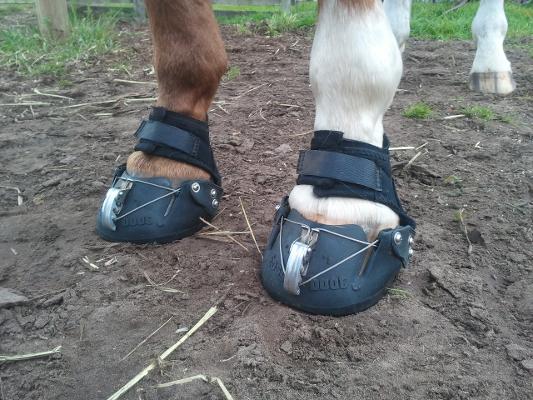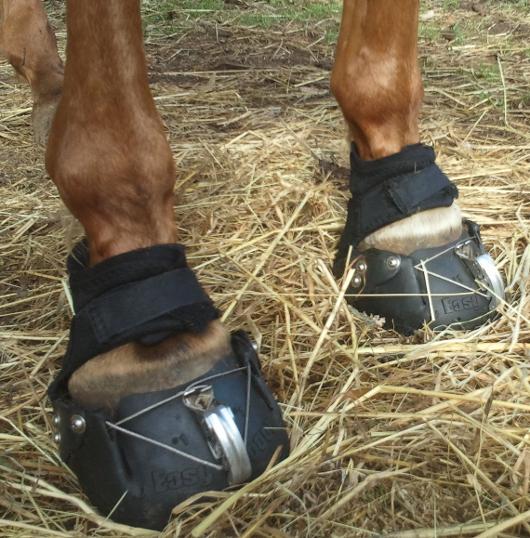 Easycare Epics (above) are a great allround boot as they are so versatile. They can be used to rehab a horse with pathologies, they can be used for riding, they can be used in the paddock and pads can be added to the inside of the boot to create extra comfort levels for the horse. They are a performance boot with a single buckle at the front to ensure you have a tight, secure fit. They are reasonably easy to fit and I find they do not rub when used correctly as the only part touching the horses skin is the soft gaiter, which is made of neoprene.
Scoot Boots (below) are a performance boot and proving popular with many disciplines, from trail riders to dressage to showjumpers and endurance. In my experience, they are by far the easiest boot to fit on the hoof with front closures, good traction, good drainage and ventilation, no velcro or cables, lightweight and robust. Check them out at www.scootboots.com.au
Please note that the boots below have had the pastern strap removed, this strap is shown in the last image (blue straps).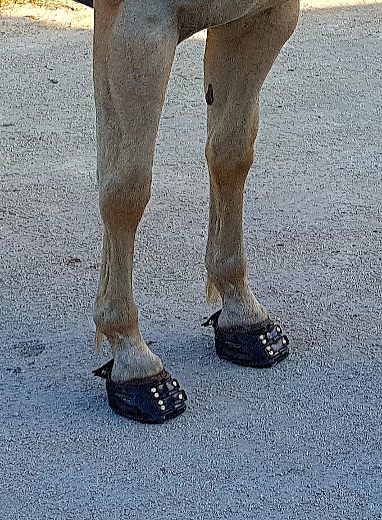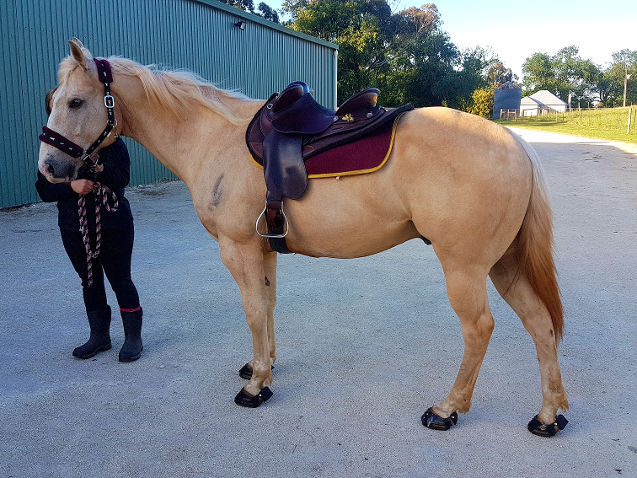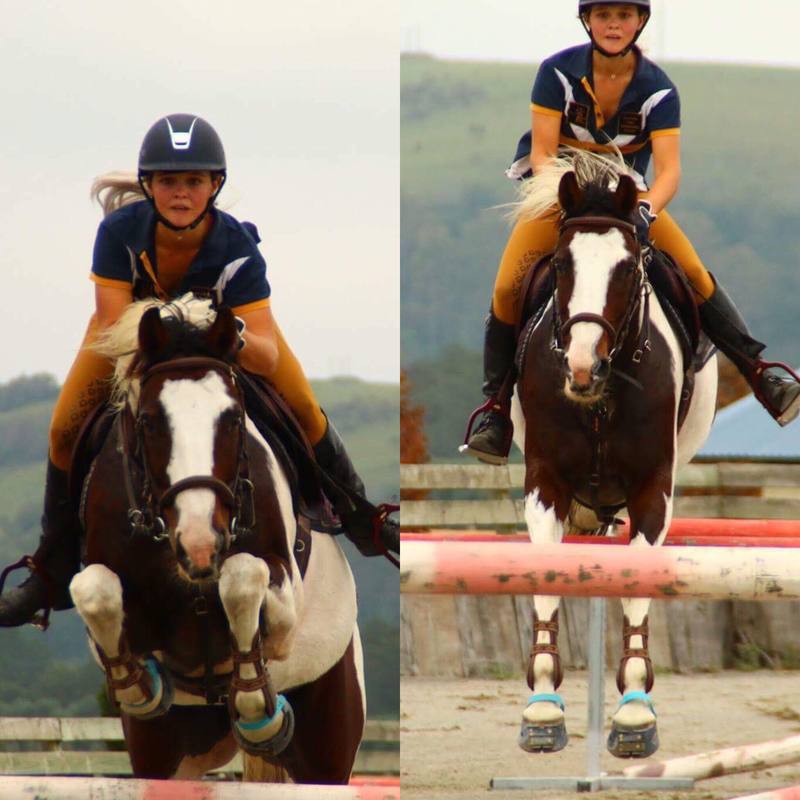 More info about Hoof Boots can be found at: